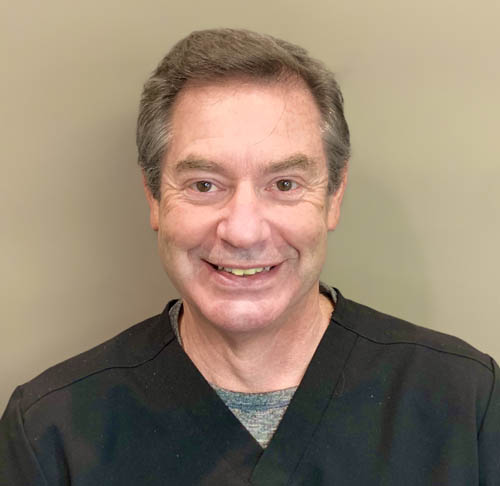 Dr. John Rose
Dr. John Rose received his Bachelor of Science degree from the University of Illinois. He then continued his education at the University of Illinois at Chicago where he earned his Doctor of Dental Surgery degree graduating in 1982. After graduating Dental School, Dr. Rose earned his Certificate of Orthodontics and Masters in Oral Sciences from the University of Illinois at Chicago, completing his specialty training in Orthodontics in 1991.
Dr. Rose is an active member of the American Association of Orthodontics, the Illinois Society of Orthodontics, the American Dental Association, the Illinois State Dental Society, the Chicago Dental Society, the Kankakee District Dental Society, and the Midwestern Society of Ortho.
Dr. Rose and his wife, Sharon, have two sons, Mitchell and Matthew. In his spare time, he enjoys playing classical organ and all types of music.